Hockey Fact of the Day!
On March 20, 1971, two brothers faced each other in the nets for the only time in NHL history. Ken Dryden's Montreal Canadiens beat Dave Dryden's Buffalo Sabres 5-2.
From The Ultimate Book of Hockey Trivia for Kids. Text copyright © 2006, 2008, 2009, 2011, 2015 by Eric Zweig.  Illustrations copyright © 2006, 2008, 2011 by Scholastic Canada Ltd.

Must-have annual for NHL fans!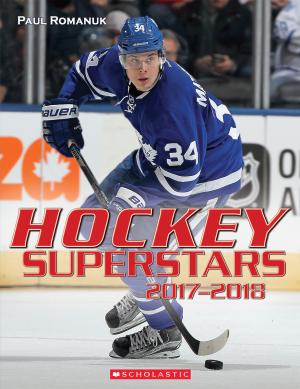 Hockey Superstars 2017-2018